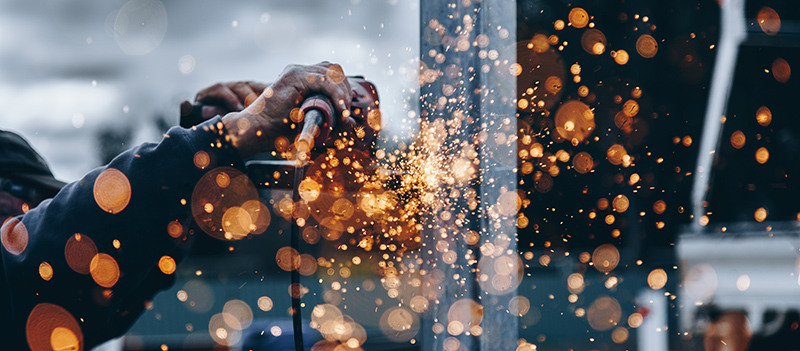 The National Association of Manufacturing, an organization that represents the manufacturing industry in advocating policy change, outlined the top 20 facts about the manufacturing industry.
In the most recent data, manufacturers contributed $2.25 trillion to the U.S. economy in 2016.
For every $1.00 spent in manufacturing, another $1.89 is added to the economy.
The majority of manufacturing firms in the US are quite small.
Almost two-thirds of manufacturers are organized as pass-through entities.
There are nearly 12.5 million manufacturing workers in the US, which account for 8.5% of the workforce.
Get the details and read about the remaining 10 by visiting their website fact sheet.