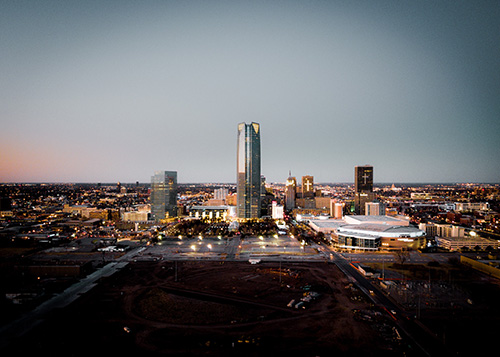 According to the US Construction Pipeline, growth in construction increased by 4% in the first quarter for total number of projects over last year. Total construction is anticipated to increase by 5% in 2018 compared with 2017.
Among the Top 10 is Oklahoma City. Here are the statistics given:
2018 Growth Projection: 17%
Construction Employment Growth: 3%
Upcoming "buzzworthy" project: New Downtown Convention Center
You can read the full story and view the remaining cities at the Construction Productivity Blog.